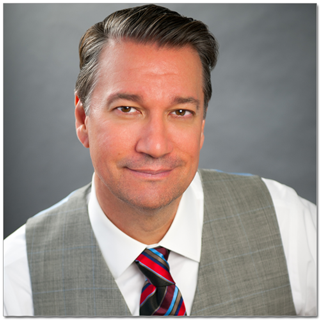 Mr. Crumley is the Founder, Chief Executive Officer and Chairman of the Board of Paragon Management Group, Inc. Spanning more than 25 years, his companies have developed innovative strategies which have enhanced both the value of his client's real estate holdings and financial assets. Mr. Crumley has been involved in all aspects of commercial real estate and common interest developments. His expertise ranges from real estate asset management and construction to acquisition,sales and leasing.
As a portfolio manager, he has successfully managed millions of square feet in real estate assets for both private investors and money managers alike. Mr. Crumley is an active participant in keeping his companies standing as one of the premier Real Estate Financial Service providers in California.
Mr. Crumley was born in Nebraska and attended the University of California, Los Angeles.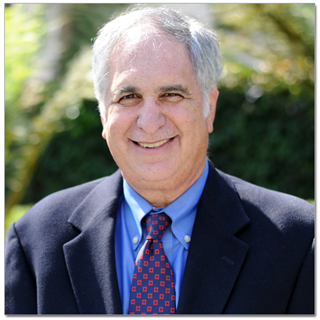 Mr. Lepp has managed property for some of the largest real estate companies in Los Angeles including; Douglass Emmett, G&L Realty Corp, Charles Dunn Company, Property Management Associates and NSB Associates. he has managed over 6 million square feet of property and is experienced in all types of buildings, large and small retail centers, multi family residential buildings and industrial complexes. Ron has been a registered broker with the state of California for over 30 years and holds his Real Estate Property Administration designation from BOMA. In 1990 Mr. Lepp was elected president of the Beverly Hills Board of Realtors and in 1991 he received Realtor of the Year honors.
As a graduate from California State University with a degree in Business Administration, Mr. Lepp is an expert in leasing, sales, and property management across a wide array of industries including medical office buildings, retail centres, industrial complexes and residential income properties.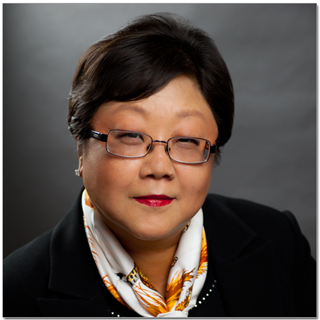 Jeannette Moon has extensive experience in retail merchandising, store and real estate operations, financial planning, cash flow management, and financial and strategic analysis in retail apparel and consumer product industries. Ms. Moon has significant proficiency in evaluating the business and strategic elements of businesses in these industries, and has worked on numerous assignments for retailers, wholesalers, and consumer product companies.

Ms. Moon has consulted with companies such as Macy's and Barney's New York and has held senior roles as a member of the Newmark Knight Frank and Cushman & Wakefield advisory teams. Ms Moon has worked on numerous mergers and acquisitions for a large field of clients.
Ms. Moon is a graduate of Boston University of Management and is a member of International Council of Shopping Centers, and National Association of Professional Women.